NATIONAL UNIVERSITY OF ARCHITECTURE AND CONSTRUCTION OF ARMENIA
FACULTY OF CONSTRUCTION
CHAIR OF ECONOMICS, LAW AND MANAGEMENT
"073201.06.6 – REAL ESTATE EXPERTISE" 
DESCRIPTION OF THE UNDERGRADUATE PROGRAMME
The purpose of the "Real Estate Expertise" academic programme: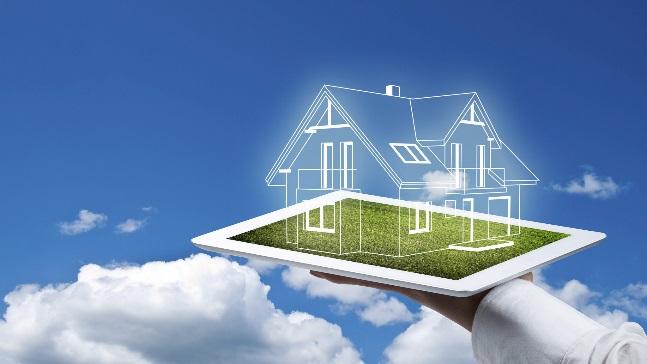 To train specialists with basic knowledge of real estate expertise, who will be able to work, build their careers or continue their education in the development, appraisal, market analysis, expertise, legal regulation procedures of real estate, as well as to help students get to know the modern approaches of methodology, local and international standards of appraisal, information and communication technologies and methods applied in real estate as well as its existing problems, which will allow to develop a real estate market analysis, real estate appraisal and work in the real estate industry.
At the end of the academic programme, the student will have basic knowledge in expertise, appraisal and management of the real estate and will be able to present the plan of construction, operation and development, market analysis, technological processes in construction, technical operation and restoration procedures,  investment project management and financial-economic aspects, as well as methodological bases of measurement, standardization, certification and quality control of engineering systems of buildings and structures, and building materials of real estates. 
Further, the student will be able to carry out engineering calculations, determine the values of real estate design and construction, implement a real estate market research and analysis meeting the requirements of the existing normative-technical documents.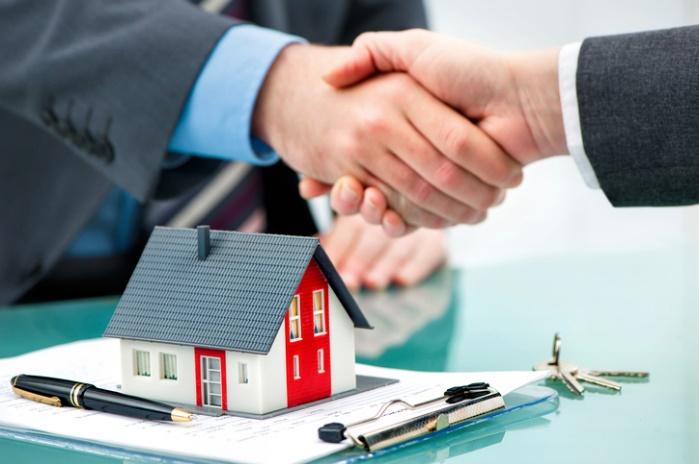 Over the years, the concept of real estate was pulled out from the legal field in the Republic of Armenia, thus it was considered as "frozen capital". The transition of market economy made obvious the idea that market economy cannot operate effectively without one of its core elements – the development of the real estate market. Due to privatization, separate units were created. Under the given conditions activities such as appraisal, management, various real estate transactions, loans granted by pledge of real estate, etc. are becoming more up-to-date. Real properties are being thoroughly studied as a part of the civil circulation. The legal field of real estate regulation is being studied; particularly the basic rights and types of transactions defined by the RA legislation as well as the international definitions of the "real estate" concept are being presented.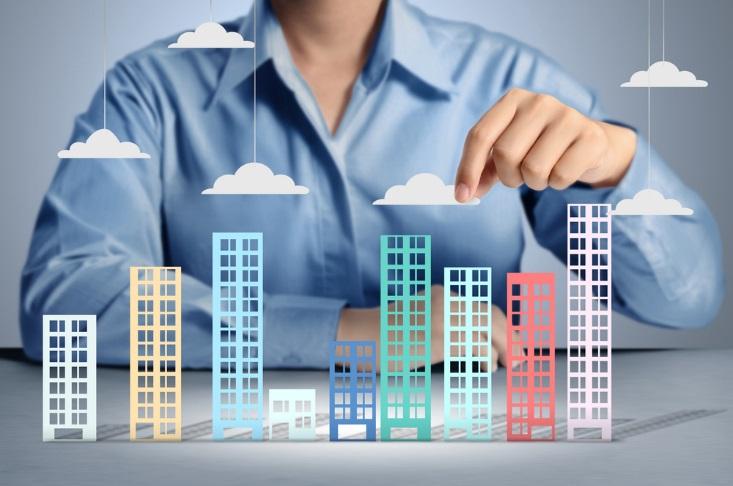 Knowledge gained throughout the programme:
While studying the curriculum, firstly the student gets to know the concept of real estate, its features and characteristics as a product. The definition and description of real estate (hereinafter referred to as RE) are being presented as well as the international legal field regarding them. Considerable attention is paid to the RE market, its stakeholders and various fundamentals regarding market operations.
Abilities: 
The above-mentioned knowledge, the student uses professionally while studying and analyzing the problems of management and appraisal of RE.  The student has an overall understanding of the similarities and differences of RE as a product and other products as well as is able to define the rights and obligations of RE stakeholders. The student gets information on practical RE law, RE dispute solution, and insurance of immovable and movable property according to the RA legislation.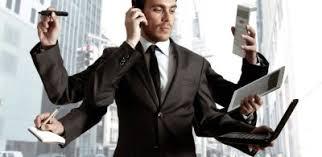 Skills:
The student should apply gained knowledge and skills in practice and the graduation paper. Within the scope of all the above-mentioned, the student should:
1) Give the right solution to any problem related to formulation, modification, or termination of rights to real estate 
2) Set the right transaction, needed to carry out in any situation related to real estate
 3) Present the entire procedure of the real property registrations
 4) Properly make an insurance contract for any movable and immovable property
158 просмотров всего, 2 просмотров сегодня