This specialization provides both training and design knowledge in the main fields of graphic art, which in turn provides diversity in themes in design projects. 
Brand or Corporate Identity Graphic Design

Wayfinding Graphic Signage in Various Functional Areas

Advertising (daytime, motion, nighttime, vehicle, publication, etc.)

Packaging and Labeling

Publication Design

WEB Design (building websites)

Illustration and Animation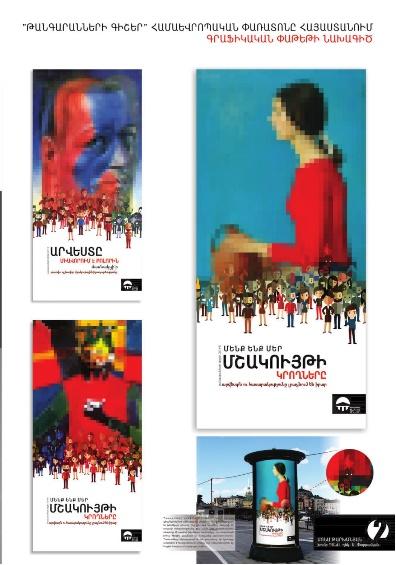 The following requirements are of importance for this specialization:
Master design methods and meet the requirements in all graphic fields.

Study functional, constructive and technological features of the materials used in graphics.

Know how to meet the publishing technology requirements and use opportunities wisely in projects.

Know how to apply computer graphics software purposefully.

Independently design and implement packaging and labeling, meeting the requirements.

Create illustration or advertising via 3D animation programmes.

Be ready for theoretical and practical multi-sphere work.

Master typological features of graphic design.

Carry out the flat and dimensional design tasks (packages) of graphic design with well-grounded solutions. 
The two mentioned specializations of the Chair of Design emphasize the proof of professional knowledge with practical work, which is being implemented at the end of each academic year with the following sequence:
Academic Internship (painting),

Academic Internship (the study of industrial spheres and technologies)

Industrial  (applying professional skills)

Semi-Final Internship.
All the specialists who have studied and gained skills of the mentioned specializations may find jobs in the following fields: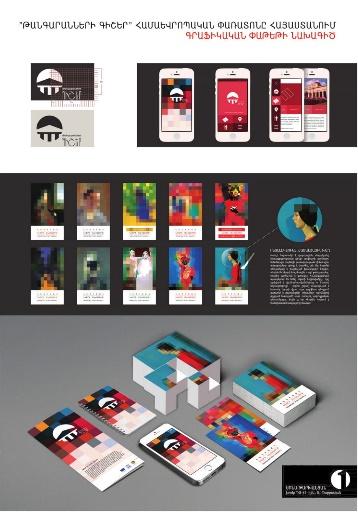 P

roject

Design

Research

Analytic

Sketch-Based Modeling

Design and Construction

Industrial

Publication

Management and Control

Advertising

Administrative

Editing

Expertise

Pedagogical, etc.
506 просмотров всего, 2 просмотров сегодня