Project areas of this particular specialization involve an extensive list:
Machine-tools, machines, complex production equipment

Household goods, electronic equipment, light fixtures

Tools suitable for different fields (horticultural, woodworking, construction, installation, etc.)

Electronic household appliances (mixer, hair dryer, vacuum cleaner, heater, etc.)

A suite of furniture for different areas (residential, workplace, public, rest zone, etc.),

Toys intended for cognitive and physical development (plush, firm, constructive, fun, group entertainment),

Various items and equipment, functional capacities which improve a human's life.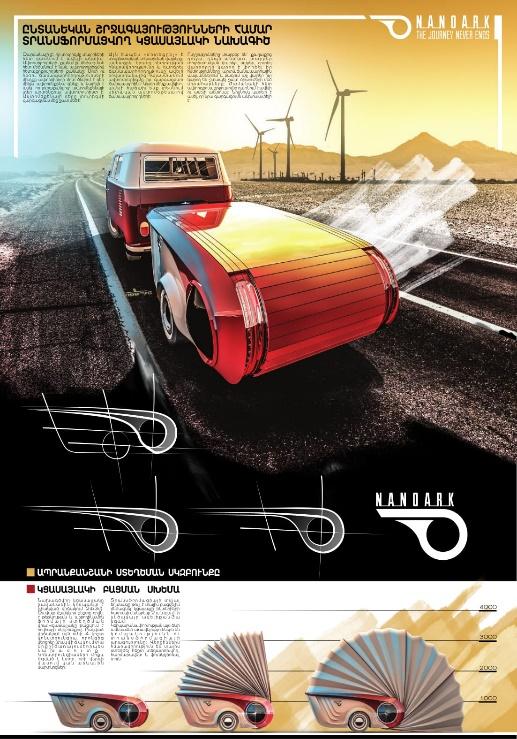 The following requirements are included in the curriculum and syllabus of this specialization:
Master the methods of self-creative and design process, from sketching to final design

Provide compositional and volumetric space solutions to the design objects as well as image development tasks

Implement complex project processing of household goods and equipment, if necessary, applying free volume-change, imitation, as well as the modular, unification and large-scale principles 

Meet the requirements of computer graphic programs and ergonomics, as well as the knowledge of the issues related to the materials, constructions and color graphic

Orientate in the issues regarding the foundation, management, marketing of design 
The academic process of design is carried out in an educational and methodological base, which includes technically equipped laboratories, art studios and classrooms.
The individual work done by the students regarding the subjects of humanitarian and natural sciences and the subjects of this certain specialization is highly encouraged in the curriculum.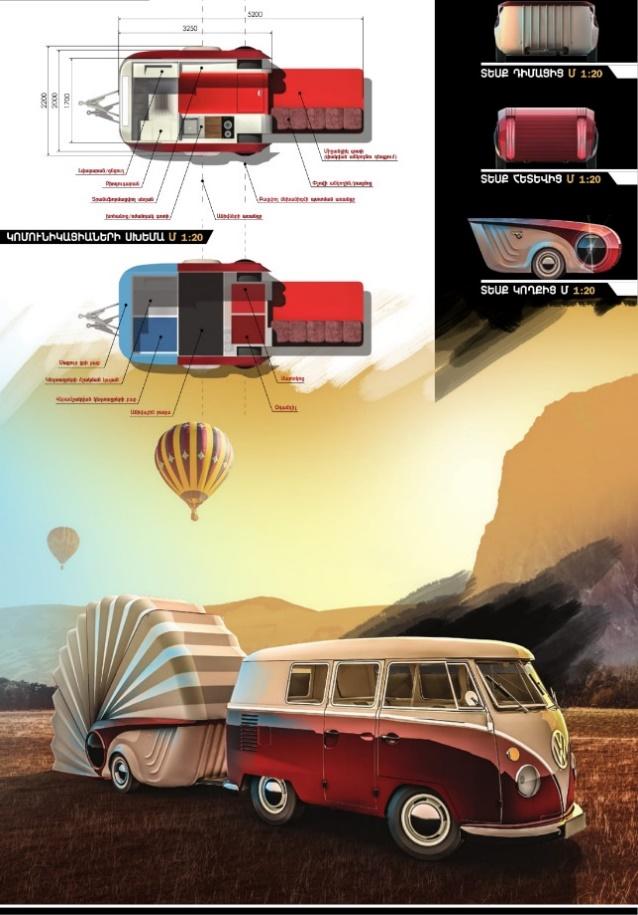 726 просмотров всего, 2 просмотров сегодня