The term information system involves special programmes which are used to store data in a computer system and automate certain actions which process the information of the organization. For most information systems, Information Technology plays a significant role in making it possible for people to implement assignments that are not well adapted to the human brain, such as handling big data, performing complex calculations, and managing multiple simultaneous processes. 
Nowadays, it is difficult to imagine work and life in general without Information Technology.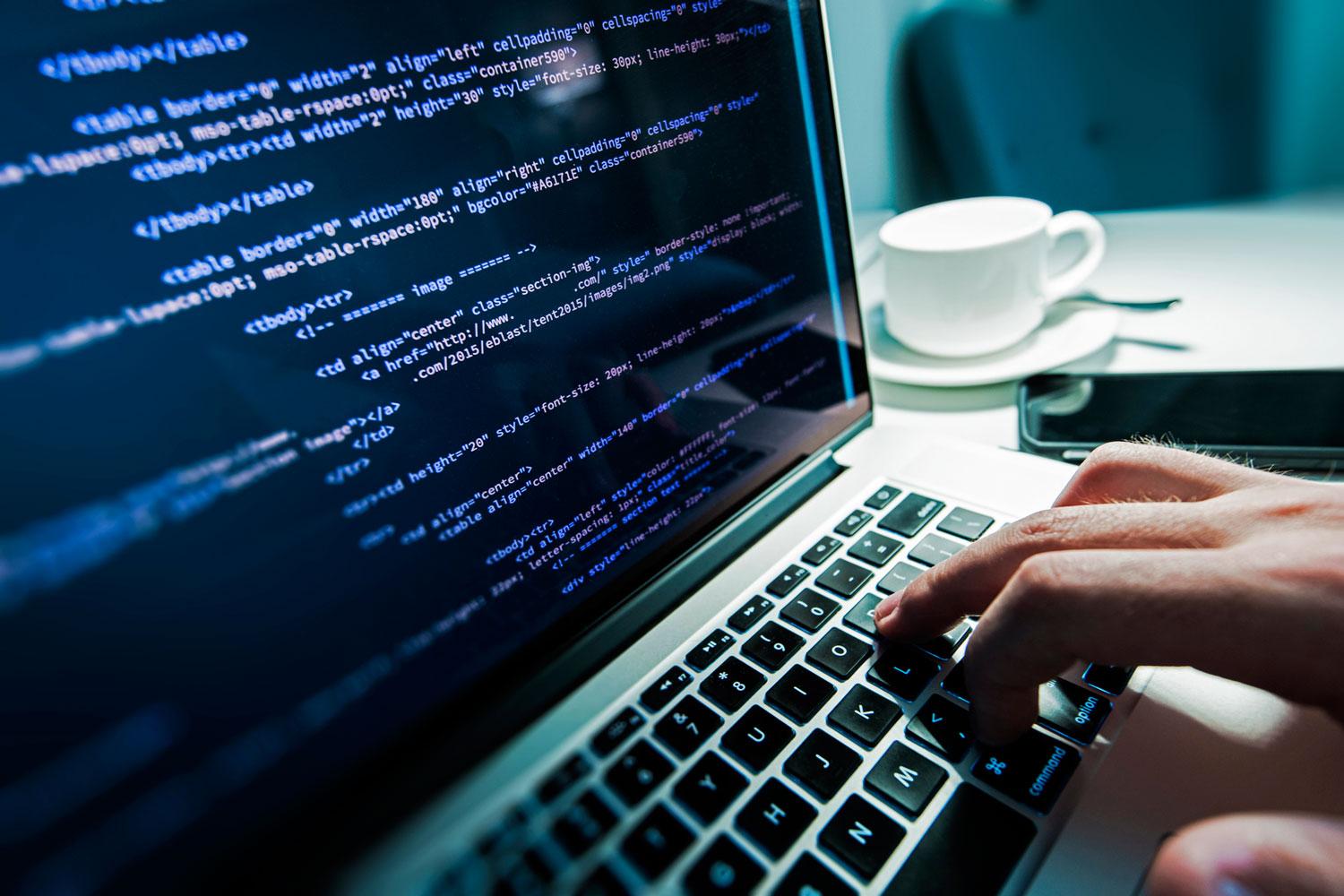 Since Information Technology is one of the most advanced industries, I want to become a specialist in this field. 
Selecting a profession in this field, in the future I can find a job in all the branches of economy, where it is needed to design or operate computer networks as well as computer software. Further, to assist wherever and whenever is necessary to provide databases, economic or accounting software complexes, to design appropriate systems or to implement economics and accounting related jobs.
To turn all this into reality, I need to be a leading and knowledgeable specialist. That is why I am choosing the National University of Architecture and Construction of Armenia. The high level of education in this University, which is old enough and is equipped with high technology, will certainly open a door to such a future!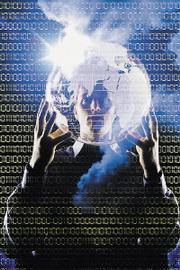 448 просмотров всего, 2 просмотров сегодня