Economics is a social science, which studies the production, distribution, and consumption of goods and services. Economics focuses on the behavior and interactions of economic agents and how economies work.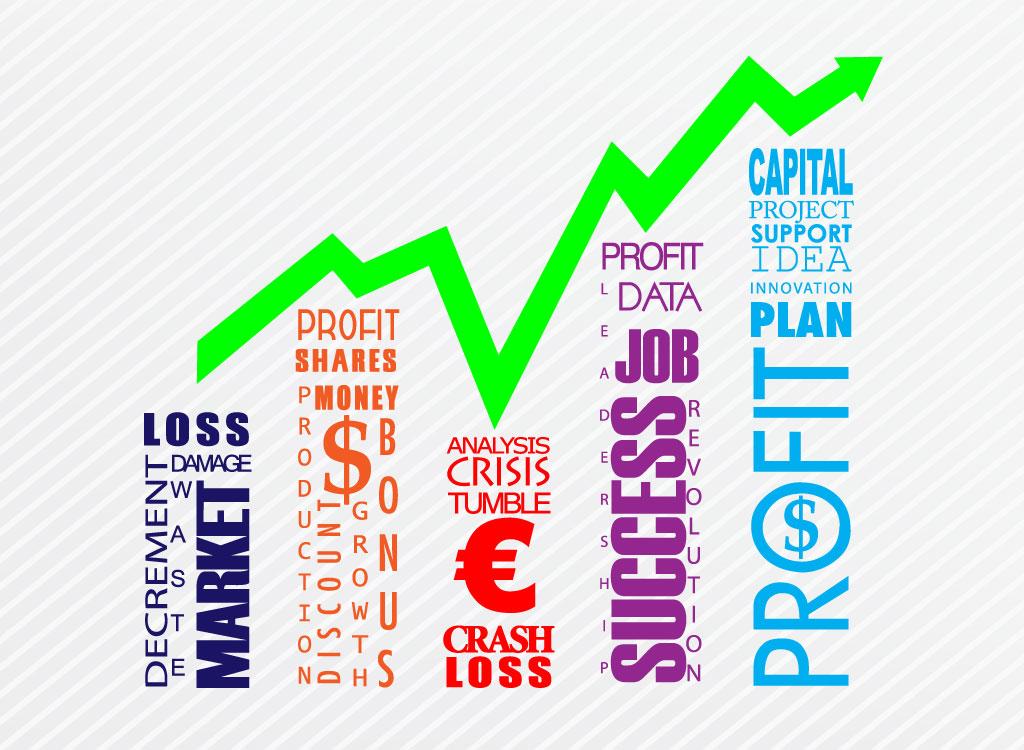 Nowadays, economics is considered one of the most in-demand, profitable as well as trendy professions.  After examining its various branches, specializations, and fields, as an applicant, I decided to choose the profession of an economist. And where to study? Definitely, at the National University of Architecture and Construction of Armenia, as the future specialists study here in various fields of Enterprises regarding Economics and Management. Those fields are construction, urban economy, housing and utility services, transport. Economics majors in those fields are now in high demand in the labor market.
Thus, studying construction economics, you will learn fundamental economic laws in terms of capital construction.
Construction economics is closely related to the branches that study the economic laws of public production, distribution, acquisition of material goods and their use, and on the other hand, it is related to the implementation of construction processes. 
After studying this profession, you can later begin a career, for example, in the banking industry, financial institutions, or in various private sectors, which are engaged in the production of goods, projects of structures and construction works, etc.  The construction costs and revenue estimators, better known as SMETA experts, are not only in high demand, but also are highly paid.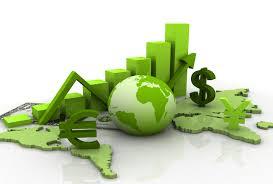 150 просмотров всего, 2 просмотров сегодня