The chair of Informatics, Computer Science and Management Systems (ICS&MS) was established in 2010 as a result of consolidation of "Information Technology and Industrial Electronics" and "Informatics" chairs.
The chair of "Information Technologies and Industrial Electronics" was established in 2008 in order to train specialists in 230100 – Informatics and Computer Science and 081300 – Management Information Systems specialties.
The chair of Informatics was formed in 1988 in architectural and construction faculty of former Yerevan Polytechnic Institute by No 444 Decision and by petition of scientific council of the institute called "Construction Automation Management and Design Automated Systems".
ICS&MS chair trains bachelors, masters and postgraduates in 230100 – Informatics and Computer Science and 081300 – Management Information Systems specialties and provides the knowledge of basic skills of information technologies for other specialties of the university.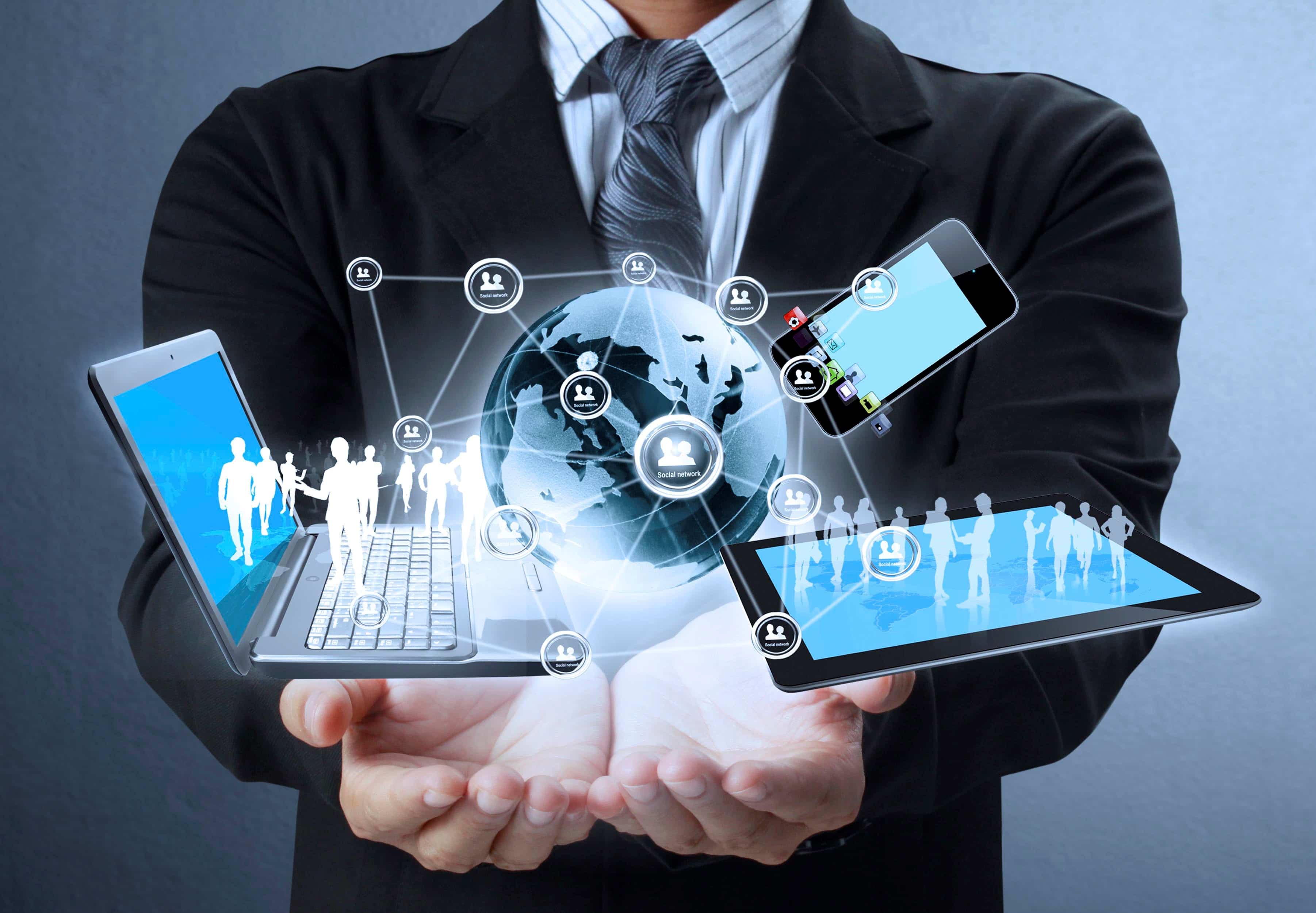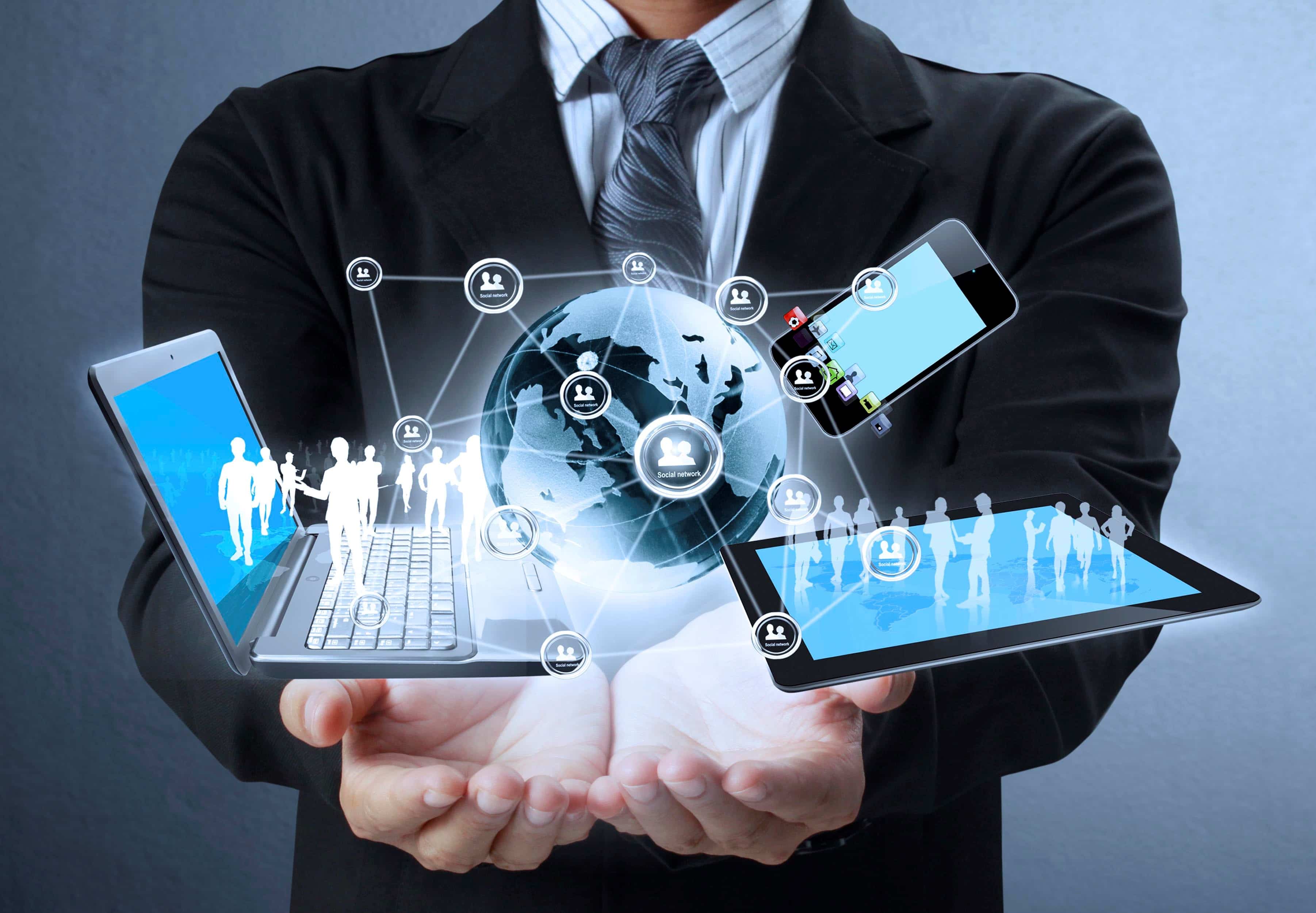 ICS&MS chair has laboratories equipped with modern facilities. It has organized its activities based on Training Center of Yerevan Telecommunication Research Institute which provided the university with additional training laboratories and all its opportunities helping to train qualified personnel. With it being a scientific and technical base for the chair.
Here the students perform the laboratory and practical works on modern laboratory benches and participate in creation of hardware and software resources in real projects.
There are the following laboratories in the source:
YeTRI Regional Academy under Global Networking Technology Cisco Networking Academy where certified instructors teach
Design of automation means of technological processes
Programming
Web Design and Web Programming
ECM
Information Protection
Design and Management of Computer Systems
Microelectronics and Materiology
Electronics and Electrical Technology
OBJECTIVE AND ADVANTAGES OF THE CHAIR
The chair aims to train high-quality specialists in the field of informatics, computer science and management systems. The advantages of the chair are:
Teaching staff with high qualification and great practical experience;
Practical and scientific relations with enterprises of the sector;
Availability of the existing laboratory facilities in Yerevan Telecommunication Research Institute;
Employment opportunity for students having high progress in learning.
SCIENTIFIC DIRECTIONS
The main scientific directions are guided by the head of chair, doctor of technical sciences, professor M.Markosyan. These are:
ECM Network Design: Leader – R. Sargsyan
Automatic Control Systems of Technological Processes: Leader – Candidate of Technical Sciences, Associate Professor A. Margaryan
WEB Design and Programming: Leader – H. Hakobyan
Distance Learning: Leader – G. Avetisyan
Development of modified methods of finite elements for solution of mechanics problems of deformable solid body: Leader – Doctor of Physical and Mathematical Sciences, Professor G. A. Gevorgyan.
International Cooperation
During its activities the ICS&MS chair participates in HENGER and DESIRE projects of Tempus programs.