The history of the Chair commenced in 1989. From the Construction Industry department of Yerevan Institute of Architecture and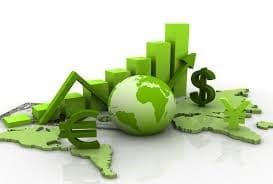 Construction of Armenia the new department was separated and established known as the "Chair of Construction Economics and Management" which was renamed into the "Chair of Economics, Law and Management" in 2006.The Chair has  young, skilled and creative specialists who actively contribute to the University's educational process.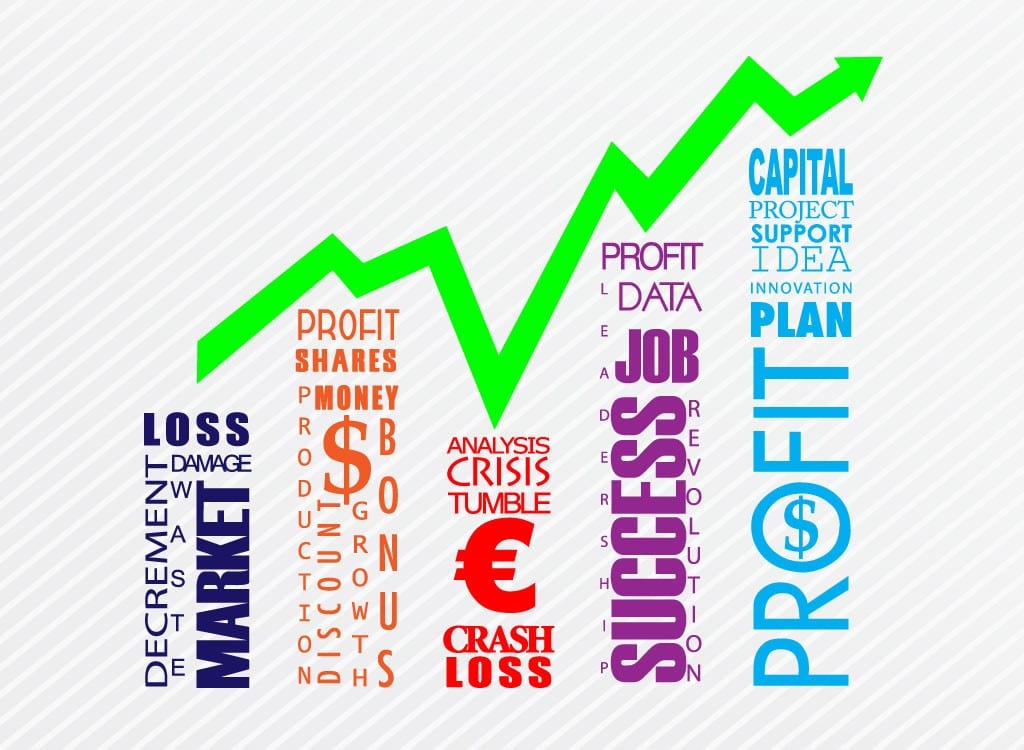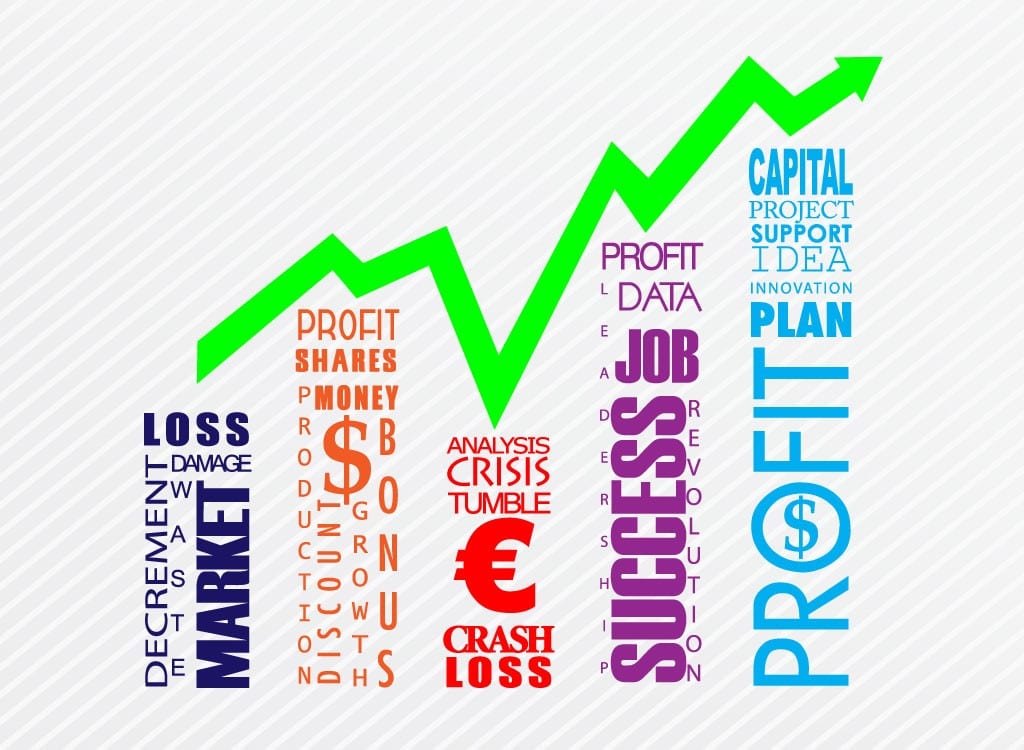 In the frames of "Tempus" program the Chair, in collaboration with the Royal  University of Sweden (KTH), launched the "Ecoma" Academic Center and developed a new Master Degree academic program on "Real Estate Economics and Management" specialization that operates since September 2009. The academic center is equipped with the latest educational tools such as  GPS-CR-20 electronic tachometer, a  measuring device of "Controls" Italian Company for all concrete indicators, a device for measuring the durability of materials of the same company and other equipment to ensure the up-to-date organization of educational process. It is planned to create a specialized school in the sphere of  geographic information systems (GIS) as well.
The faculty develops and publishes wide range of scientific literature, manuals, guidebooks and articles  including electronic self-study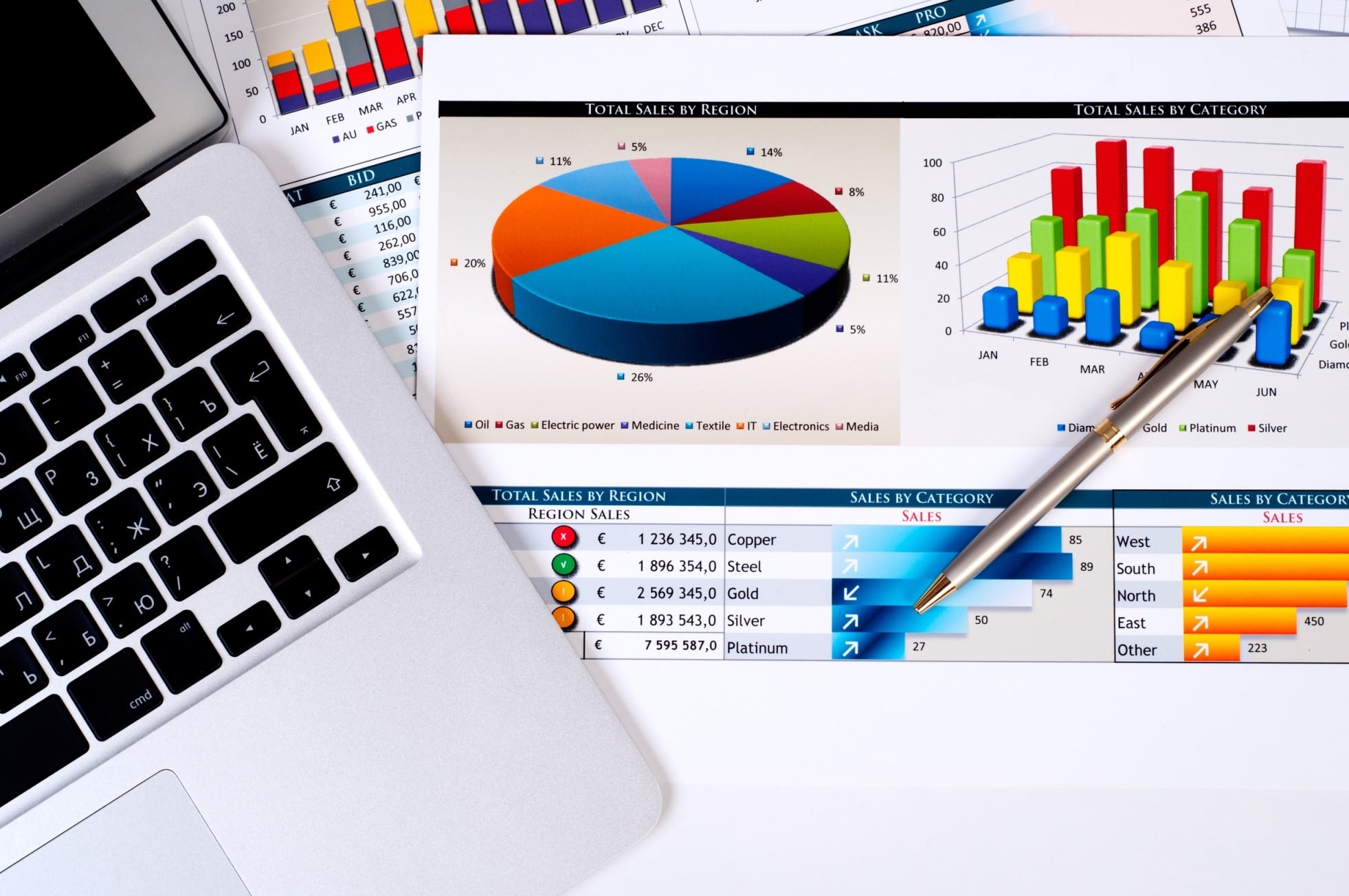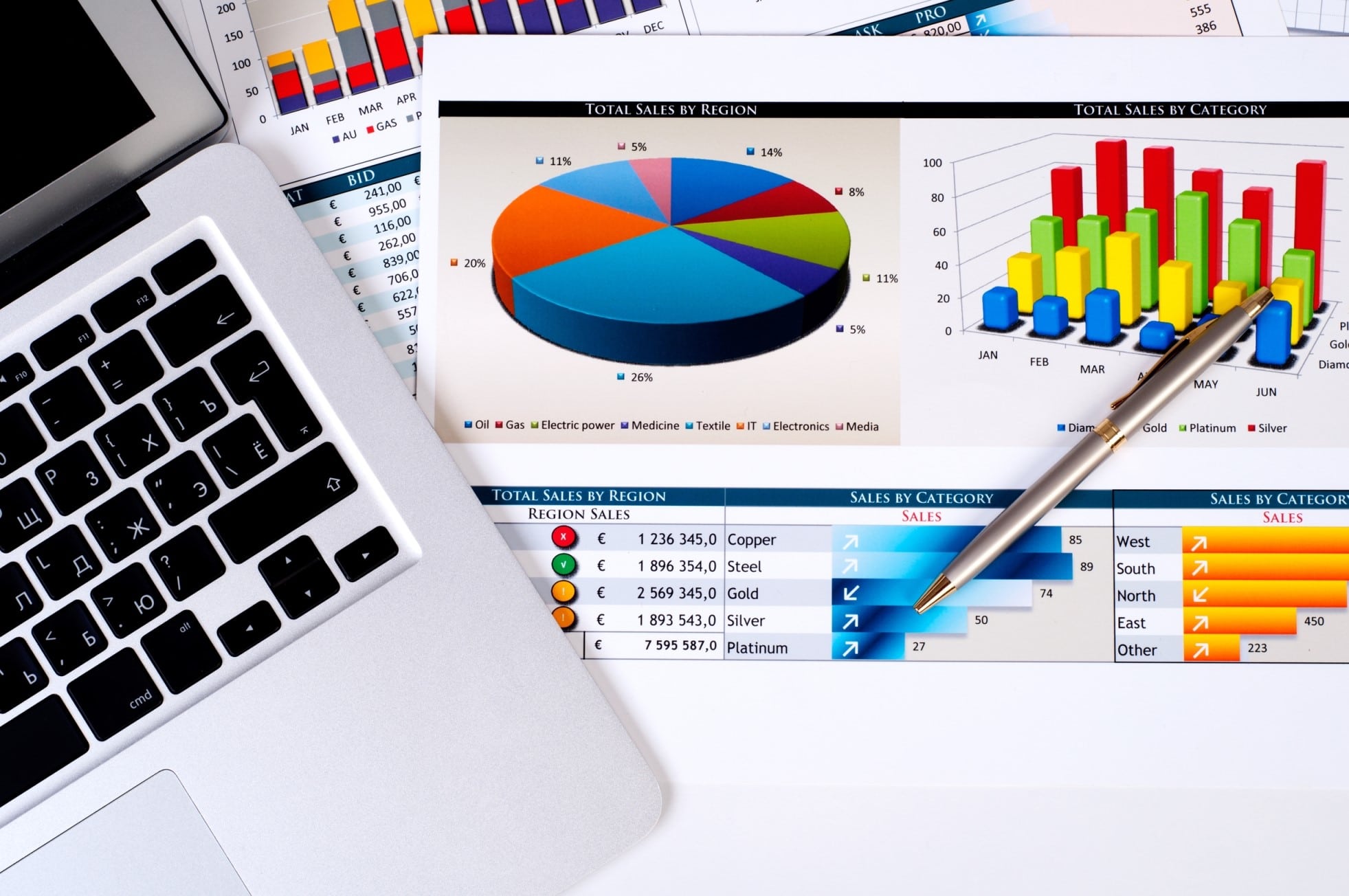 materials to facilitate the learning process in a modern and efficient way. The academic staff of the Chair has  scientific potential to guarantee the implementation of research projects having a significant role in the economy of our country. In particular,  the costs and budgeting problems in the construction industry, tax payments, the allocation of funds and  accounting issues are being studied for  the creation of the appropriate database, legislation improvements and diverse purposes.
http://www.ecoma.am/