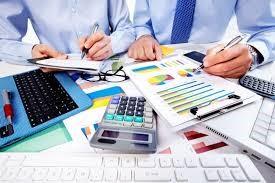 Accounting is the measurement, processing, and communication of financial and non-financial information about economic entities such as businesses and corporations. Accounting can be divided into several fields including financial accounting, management accounting, external auditing, tax accounting and cost accounting. During recent years, special attention has been given to accounting, and it is not occasional as no enterprise operates without accounting. The specialists of this field master the theory of economics, the organization of the field, microeconomics, accounting, auditing, etc.
Specialists of this field may find a job in the Ministry of Finance, Ministry of Economic Development and Investments, Ministry of Justice, State Procurement Agency, State Revenue Committee, banking industry, insurance companies, as well as in the financial or accounting departments of the enterprises regarding any industry of national economy in the private sector.   
A highly qualified accountant needs the ability to create a preliminary estimate (SMETA), which is being taught in our University. A preliminary estimate is an estimation of costs prepared beforehand, which is done before a project or construction and presents the necessary expenses and revenues. Before any project, construction, or production the preliminary estimate helps to determine overall financial resources, necessary expenses, expected revenues and based on these create a balance sheet of income and expenses of the enterprise within the deadline. The financial success of the enterprise relies upon the accountant, thus any company needs a professional specialist of this field.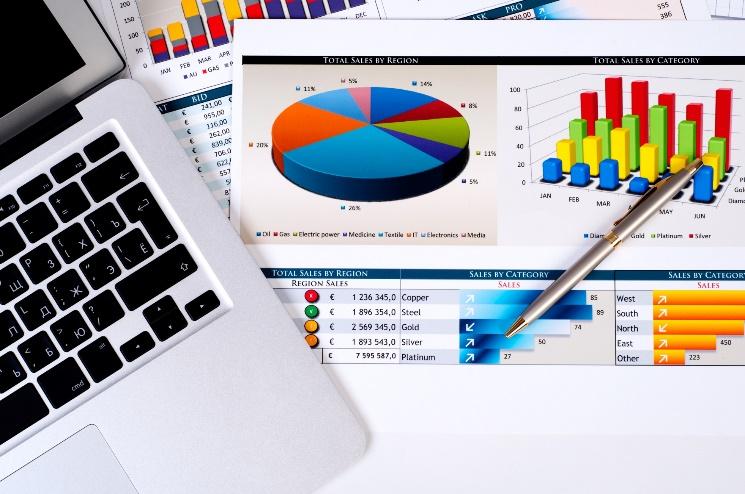 The academic staff of the Chair of Economics, Law and Management of NUACA has new young professionals who contribute to the academic process of the University. Within the frames of "Tempus", the Chair cooperates with various universities in Poland, Russia, and Sweden. Taking into consideration the high demand of highly qualified specialists in the companies of the construction field, the Chair regularly holds free extracurricular practices within the scope of accounting. 
406 просмотров всего, 2 просмотров сегодня